Only thought is capable of inventing the fiction of a State that it is universal by right.
Deleuze & Guattari, A Thousand Plateaus (375)
Please disseminate this latest stream from OWS!
glitterbombing:(via ihatethismess)

mmm, olives.

I only like certain kinds of olives (in certain circumstances)…
(via reginalalala)
allen wrenches: effective tools of anarchy
The right sized allen wrench in knowledgeable hands can help lift constraints created by those pesky one - way doors. with a quarter turn, most push bar doors can be "unlocked" - meaning that to open them from the outside all you need is a firm grip on the edge of the door and a gentle pull.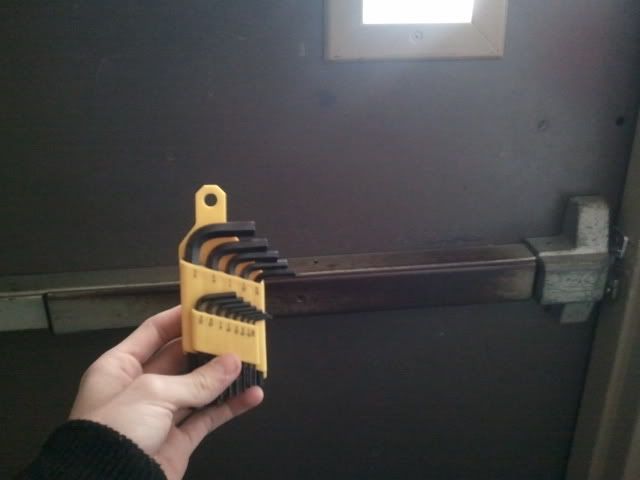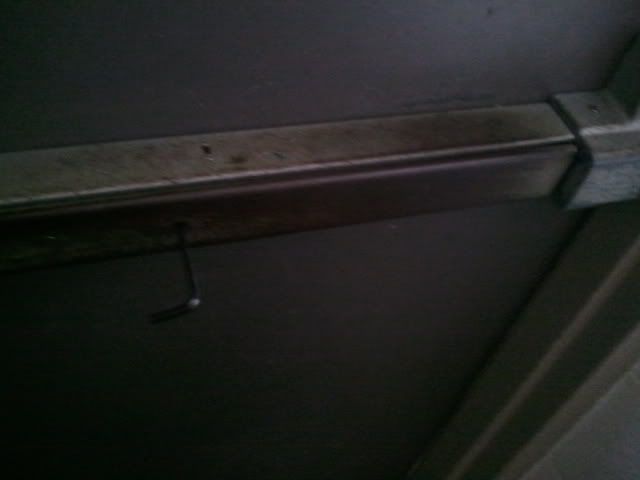 (Submitted by samofshs)
The state and its police were not neutral referees. They were on the side of the rich and powerful. Free speech? Try it, and the police will be there with their horses, their clubs, their guns, to stop you. From that moment on, I was no longer a liberal, a believer in the self-correcting character of American democracy. I was a radical, believing that something fundamental was wrong in this country—something rotten at the root. The situation required not just a new President, or new laws, but an uprooting of the old order, the introduction of a new kind of society—cooperative, peaceful, egalitarian.
Howard Zinn, You Can't Be Neutral on a Moving Train: A Personal History of Our Times
This movie is available on Netflix streaming and there is no excuse for you to not watch it.
(via thelifetimenetwork)
(Source: socialuprooting)